PSN Console Login Flowchart
Step 1: Enter the PSN Account (Email Account) and PSN Password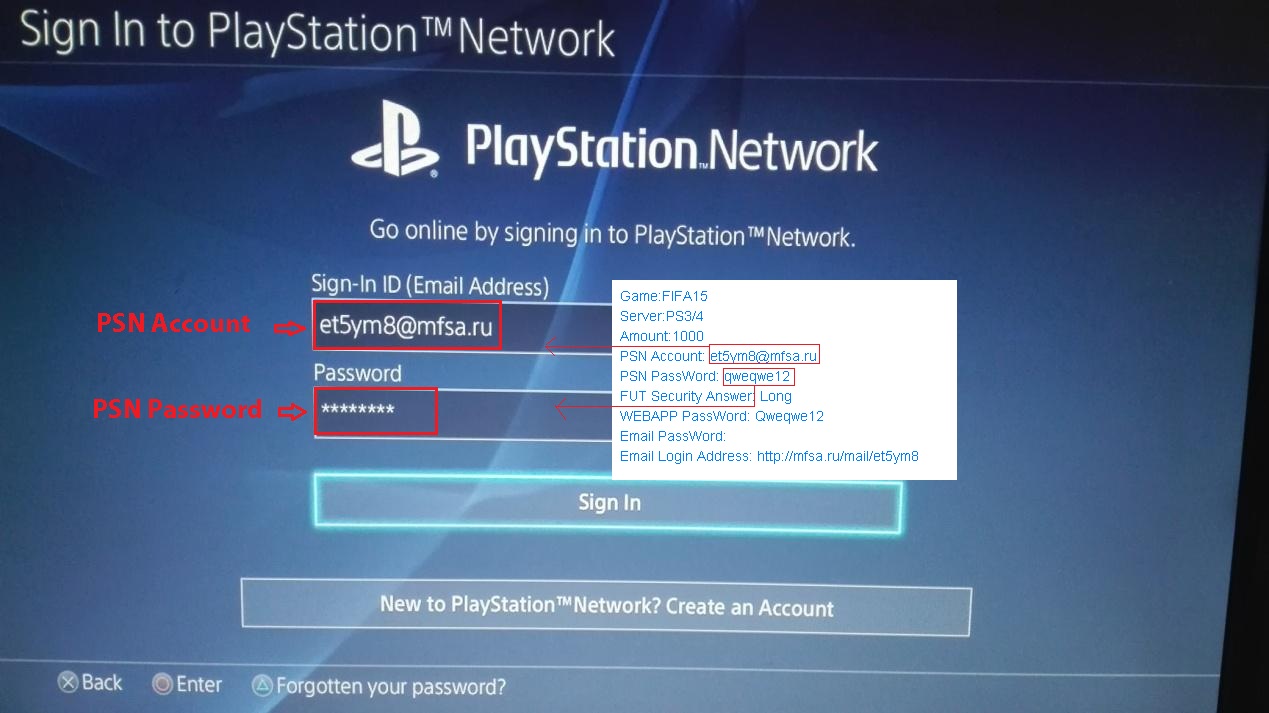 Step 2: Entering the FIFA 15 game interface, you need enter the code.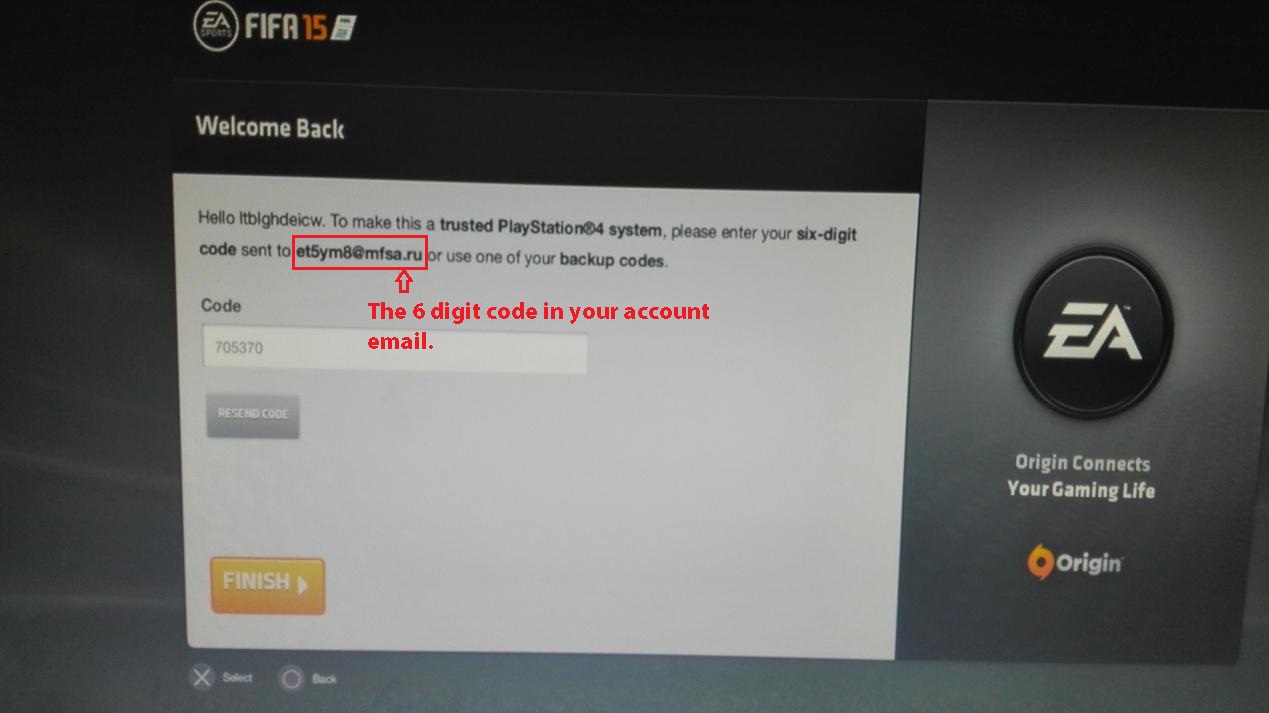 How to login your email account to get 6 digit Code?
1. Enter our Email Login Address/Website in your browser.
2. Enter your account email and email password.
3. Find your 6 digit security code email in the Inbox or Spam folder.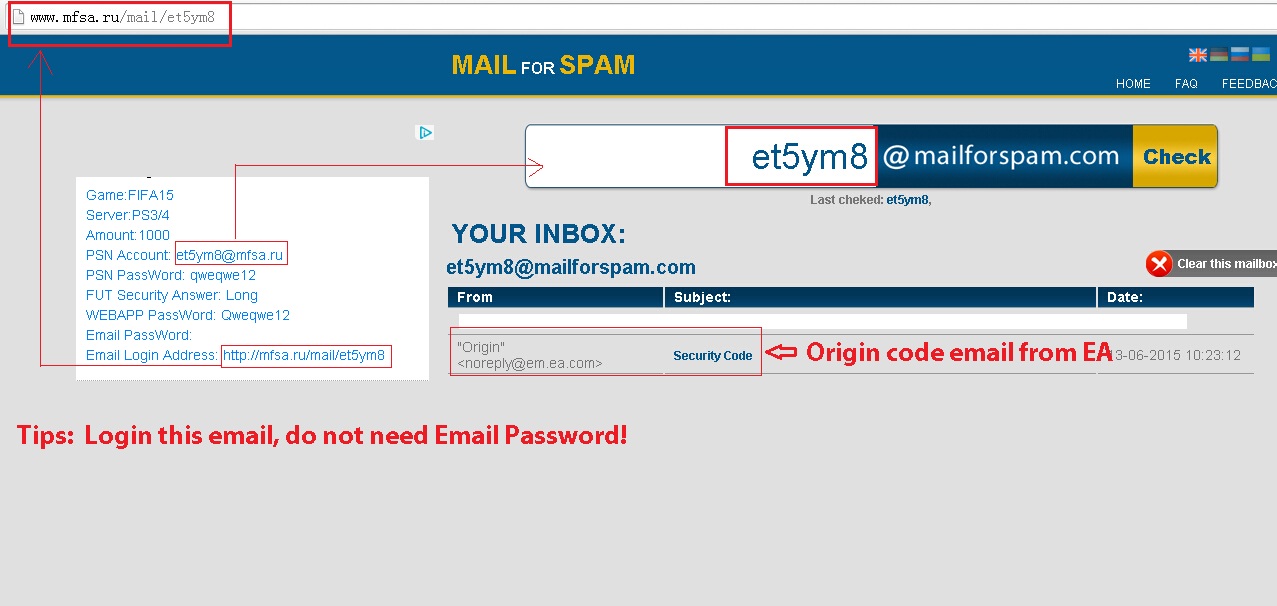 4. Enter the 6 digit code.
Notice: Login other email to get origin security code, please click here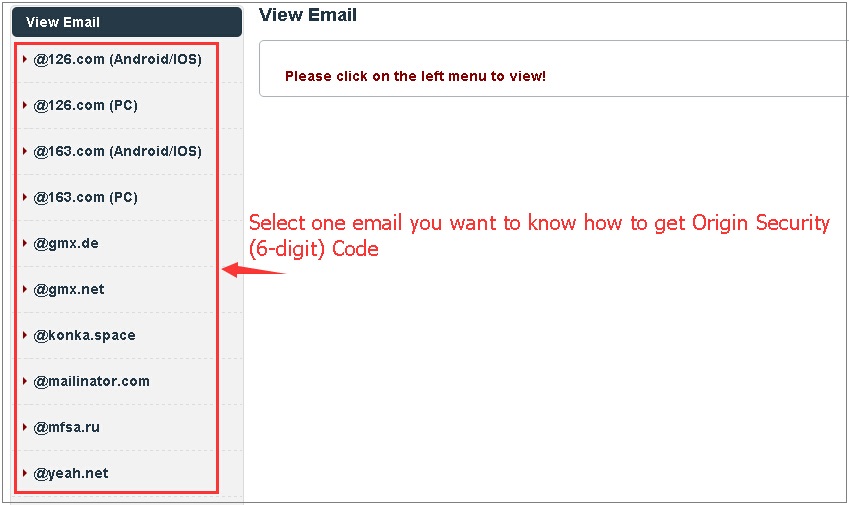 Step 3: Enter FUT mode after the verification, then enter your FUT Security Answer.(Only 5 Times Attempts, Case-Sensitive)